Morocco – the Original of Natural Beauty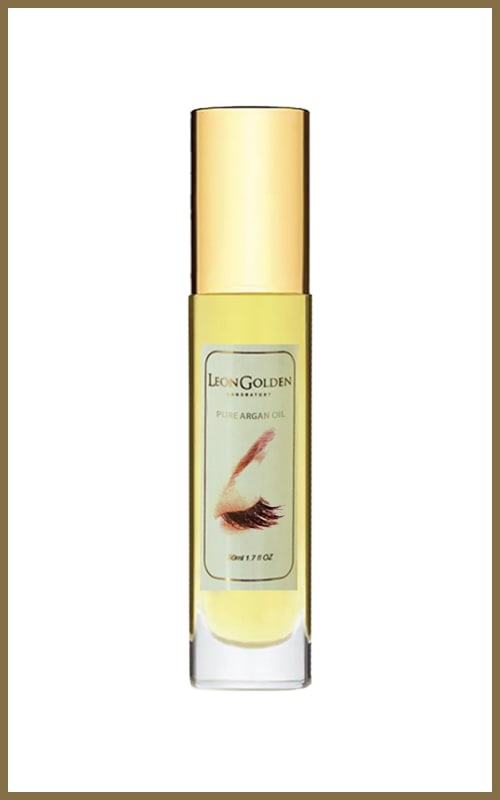 LEONGOLDEN ARGAN Natural CILS + (1,7 fl OZ)
LEONGOLDEN ARGAN Cils+ Pure and Natural Eyelash and Eyebrow Length and Volume
Longer … up to 43%
Thicker … up to 40%
• Formula patented in USA and Europe
Efficacy proven clinically and historogically when used on eyelashes and eyebrows.
Apply Cils+ to your eyelid hair line and eyebrows for longer and thicker lashes and brows. Apply twice a day and expect to see results in two weeks. Naturaly lengthens, thickens and strengthens eyelash and eyebrows in 21 days.
All natural. Paraben Free.
Non irritating.
Intense hydration
Strengthens hair
Anti varicose veins
Revitalizes skin
Use a few drops to see how quickly our purest Argan Oil spreads lightly and is quickly absorbed into your skin, hair and nails. Add more drops as desired.
For all types of skin.
Leongolden Pure Cosmetic Argan Oil is produced in Morocco by Leongolden Laboratory , is 100% pure , cold press and have all the certifications to assure you the top quality unique on the market from the production to the final client.