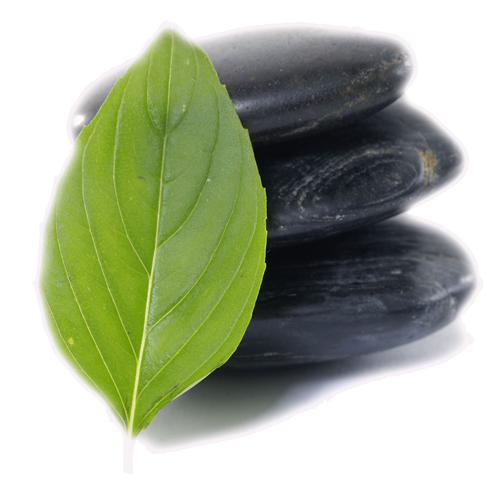 Cosmaline Laboratories' mission is the production of luxurious cosmetic products made out of 100 % natural ingredients. The company imposes high traceability measures to ensure the purchasing of high quality natural ingredients.
 Located in the south of Morocco, Cosmaline Laboratories specializes in the production of the luxurious natural ingredients which flourish in the native desert soil.
Cosmaline has been dedicated to the research of the medicinal and cosmetic virtues of the natural ingredients used by the company in all of its products.
 Our laboratory uses the most recent scientific and cutting edge cosmetic techniques in order to exemplify Morocco's natural gifts and provide customers with the finest natural cosmetic solutions.
 Cosmaline Laboratories is committed to following the best industry manufacturing practice procedures all along its supply chain from the retrieval and preparation of the ingredients through the delivery of the final product.