BLACK CUMIN SEED OIL, 1.3 fl oz
Complete Regenerative Care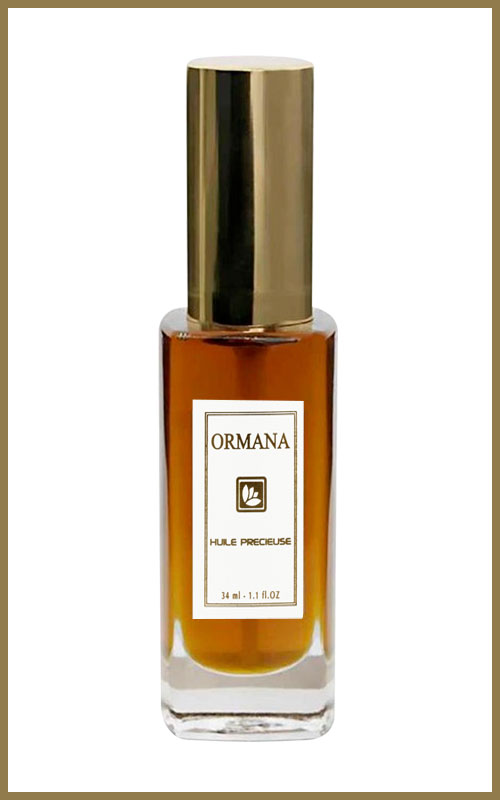 Body, Face and Hair
Relieves Joint and Muscle Pain
Anti-Inflammation
Soothes Skin Eruptions
Purifies
*For all types of skin
Black Cumin Seed oil is considered one of the most beneficial oils you can use to improve the condition of skin, hair and nails. This oil provides vitamins A, B & C as well as essential minerals and fatty acids, giving skin what it needs to recover, repair and grow stronger. Black Cumin Seed oil is used to reduce acne, fight infection, bacteria and fungus, moisturizes, fades scars and dark spots, and tames redness.
Use a few drops of Black Cumin Seed Oil to gently apply to irritated, damaged, discolored areas with your fingertips. There is no need to saturate the affected area with oil. Reapply a few drops every 4 hours as desired.