ORMANA Serum Visage et Contour des Yeux, 1 fl oz
Complete Regenerative Care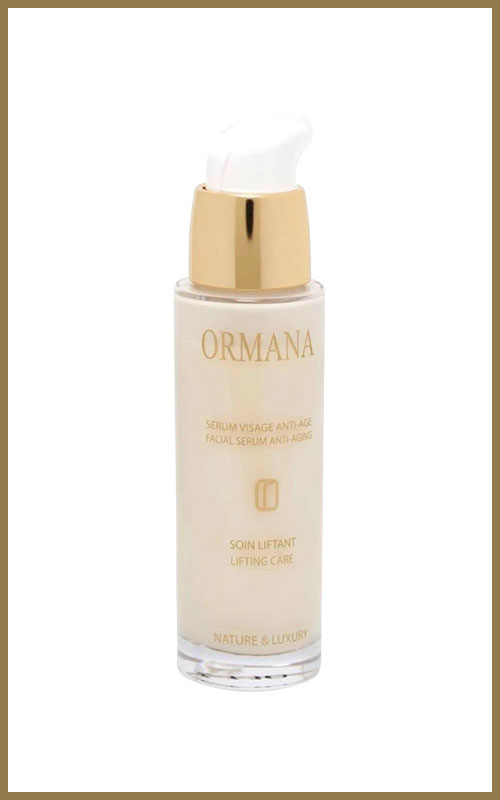 Natural Cell Renewal
Barbary Fig oil, Argan oil, fresh Arborescens Aloe and Baobob Pulp extract are combined in a unique formula which promotes cell renewal in weakened, stressed skin.
Our proprietary formula helps protect and nourish dry, damaged and wrinkled areas of your face. This Non-oily treatment will make your skin radiant while gently lifting and contouring delicate skin areas.
On cleansed skin apply a few drops of the serum gently with fingertips around the eyes and with circular strokes onto the face, neck and chest until it is completely absorbed.
Use any time of the day or night when facial skin feels tight or stressed.
Naturally Paraben Free & Non-Greasy
Dermatology Tested