Complete Regenerative Care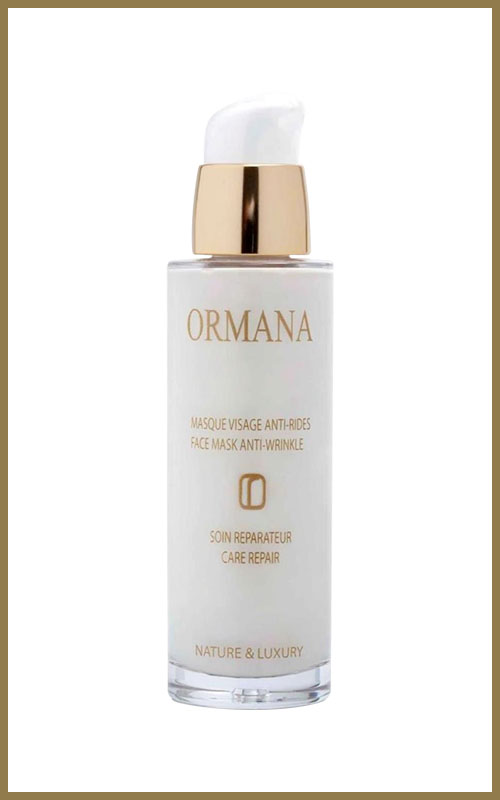 ANTI-AGING FACE MASK
ORMANA Anti-Aging Face Mask immediately softens and penetrates the skin to deeply regenerate. This mask contains vitamin E-rich Barbary Fig Oil, revered for its anti-aging properties, as well as powerful antioxidants Argan Oil and Grape Seed Oil. Smooth a generous amount of luscious mask and relax for 30 minutes as your face turns back the clock.
Delicately remove any unabsorbed mask with water. Used regularly your face will radiate good health and natural beauty.
Naturally Paraben Free
Non-Greasy
Dermatology Tested